Vaginal rejuvenation procedures in my Idaho-based practice are gaining popularity as women from around the region begin to understand the value these treatments can bring. In this blog post, I want to introduce Viveve, a nonsurgical, radiofrequency-based procedure that improves the condition of the vaginal canal, especially if it's changed as the result of childbirth or aging. Here, I'll discuss 3 of my favorite reasons to undergo treatment with Viveve.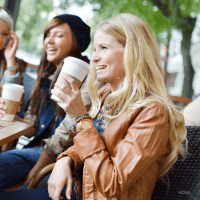 1. Confidence in public. The effects of vaginal laxity can be far-reaching and may affect your life in ways you didn't expect. One of the most troubling symptoms of vaginal laxity is occasional urinary incontinence, especially when laughing, coughing, or sneezing — or sometimes even for no reason at all. Viveve can offer you the self-assurance you need to move about the world confidently and comfortably, engaging in your favorite activities and never having to stifle a belly laugh.
2. Confidence in private. Sexual satisfaction may not be the most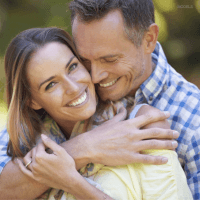 comfortable topic, but it can play a large role in your overall wellbeing. I believe that each woman has the right to feel as confident during intimacy as she does in other everyday situations. One of my favorite features of Viveve is its effectiveness at improving the tone and tightness of the vaginal canal by stimulating tissues to make more of their own collagen. This can improve both your sexual response and your overall enjoyment of intimacy, boosting your confidence in the bedroom.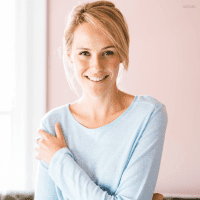 3. Confidence in yourself. All-over confidence doesn't just come from one specific part of the body or another. Instead, it's about feeling good about how your body looks and functions. Feminine health isn't the whole story, but it's a valuable piece of the equation. If you're like a lot of my patients, you're committed to living healthfully. Viveve can help you put the "finishing touch" on the body you work hard to maintain, giving you a final boost of confidence that impacts everything you do.