Freeman Plastic Surgery: Mark E. Freeman, MD
1855 Madison Avenue
Idaho Falls, ID 83404
Phone: (208) 881-5351
Toll-Free: (866) 833-5351
Mon–Thu: 8:30 a.m.–5 p.m.
Fri: 8:30 a.m.–4 p.m.

Viveve® Vaginal Rejuvenation
Viveve® Vaginal Rejuvenation
Reduced sexual enjoyment and laxity can be difficult to talk about, but they're more common than you think. Board-certified plastic surgeon Dr. Mark Freeman and his team of sensitive, knowledgeable medical professionals believe that you should feel your best from head to toe, regardless of where you are on your life's journey. Nonsurgical vaginal rejuvenation is available for Idaho Falls patients in a simple, comfortable outpatient treatment with Viveve.
What Is Viveve?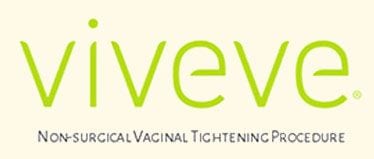 Viveve is a nonsurgical, office-based option for treating vaginal laxity, especially after vaginal childbirth. Many women who have vaginally delivered their children report a feeling of laxity in the years following birth, as well as reduced sexual enjoyment. Using controlled radiofrequency energy, Viveve stimulates collagen production within the vaginal canal for a difference you can really feel.
Viveve also helps resolve issues such as dryness, stress-induced incontinence, and decreased sexual functionality. Comfortable, discreet, and performed in a single visit, Viveve uses trusted technology to support your body as it regenerates itself.
Although Viveve uses proven technology, it's not appropriate for everyone. Dr. Freeman discusses your medical history and specific concerns with you during your consultation to help determine your candidacy.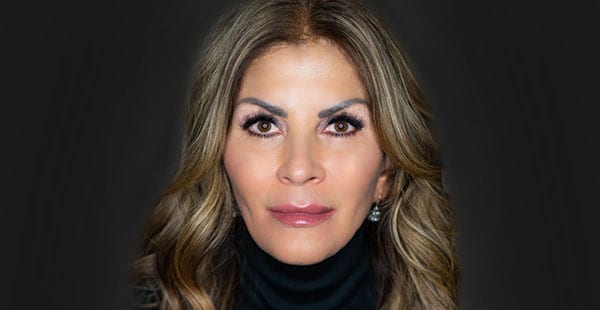 Meet Lori
Lori is a Registered Nurse who uses her 3 decades in patient care to masterfully perform nonsurgical services with compassion and an emphasis on patient education.
View Before & After Photos
What Is Viveve Recovery Like?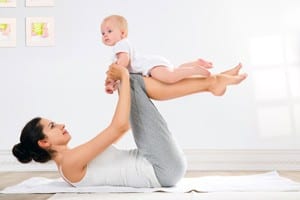 After your visit, you'll physically be able to return to your normal daily activities as soon as you leave the office. Feel free to work out and run errands, but avoid sexual activity for 24-48 hours after treatment.
What Results Can I Expect After a Viveve Treatment?
Results take some time to develop, and most patients say it's a gradual process. After about 1 month, most patients begin to notice a renewed sense of tightness, which eventually leads to pre-birth sensation and sexual enjoyment. Results can continue to develop for up to 90 days, and a majority of patients reported still enjoying a renewed feeling of tightness 1 year after the initial treatment. In a clinical study, 9 out of 10 patients reported a significant improvement of arousal and orgasm after treatment.
Viveve can create wonderful results on its own or as a complement to other procedures, such as the popular mommy makeover.
Learn more about what you can expect from Viveve. Request your consultation online or call us at (208) 881-5351 to schedule your appointment.
Back to Top