Freeman Plastic Surgery: Mark E. Freeman, MD
1855 Madison Avenue
Idaho Falls, ID 83404
Phone: (208) 881-5351
Toll-Free: (866) 833-5351
Mon–Thu: 8:30 a.m.–5 p.m.
Fri: 8:30 a.m.–4 p.m.

Madison Avenue Surgery Center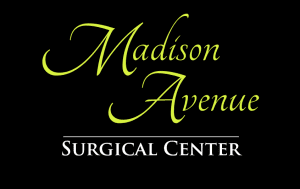 Freeman Plastic Surgery is proud to offer the majority of our surgeries to be performed onsite at Madison Avenue Surgery Center located in Idaho Falls.  Our fully accredited Ambulatory Surgery Center (ASC) is located on the first floor of the Freeman Plastic Surgery Building with its own private, below ground level parking.
Accreditation
Not only is Madison Avenue Surgery Center a relaxing environment with plush appointments, it is a fully accredited ASC.  We are fully accredited by AAAASF (Private oversight) as well as CMS (Government Medicare/Medicaid approval).  The center reports audits on a monthly basis with regular onsite inspections to maintain the utmost in credentials.  We consistently go above and beyond industry standards to ensure your comfort, but most importantly your safety.
Safety is our number one concern at Madison Avenue Surgery Center which is why we not only meet but exceed our industry standards for patient safety. We have our own private staff anesthesia provider as well as a large staff of RNs, CNAs and CSTs fully trained to handle any medical emergency.
We offer well appointed, private pre- and post-operative recovery rooms, as well as an elegant waiting area with large screen television.  The surgery center has 2 state-of-the-art operating suites, fully furnished with the latest, modern technology in anesthesia and surgery.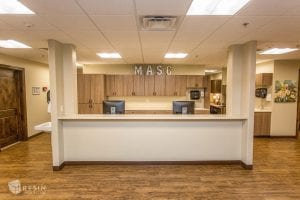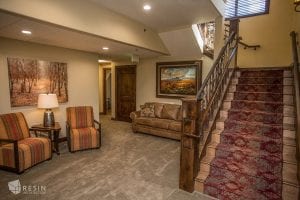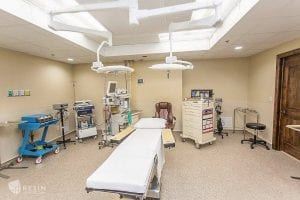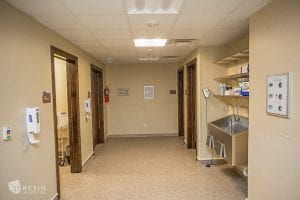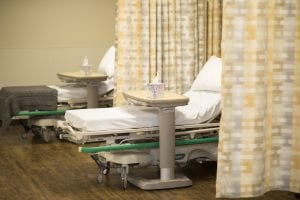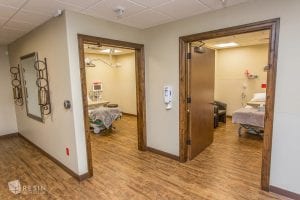 Our Mission
We're dedicated to forming relationships with the people of Idaho Falls by providing positive, fulfilling experiences for everyone who visits our office. Our focus is delivering comprehensive care that involves patient education, conscientious recommendations, and careful consideration of personal and financial needs. Dr. Freeman and our staff members are committed to making our office a safe, supportive place to seek cosmetic procedures.
Services
When you visit us for a plastic surgery procedure, the first step is a personal consultation. Whether you're pursuing breast augmentation, a body contouring procedure, or surgical facial rejuvenation, you'll meet with Dr. Freeman in a private, welcoming setting to discuss your goals. For some procedures, we may use VECTRA® 3D imaging to help you visualize your potential results. Learn more about our surgical services.
Meet Our Surgeons
Credentials You Can Trust


This location is also well-equipped for nonsurgical procedures, such as laser treatments, injectables, and skincare services performed by our skilled nurse practitioners and aestheticians. You'll enjoy the benefits of our high-quality devices, including multiple CoolSculpting® applicators, specialized lasers, and VISIA® complexion analysis to help you determine which of our treatments will be most helpful to you. Learn more about our nonsurgical services.
Facilities
You'll know you've arrived at our office when you spot our signature tower that proudly overlooks Madison Avenue. Our building was custom designed to facilitate positive experiences for our patients, from the free onsite parking to the nature-inspired décor elements. It features various rooms designed for comfortable treatment and recovery. Whether you're discussing a procedure, having a treatment done, or recuperating after your appointment, you'll feel at ease in our warm and inviting environment. Learn more about visiting this location.
Our Staff
During your visit, you'll be surrounded and cared for by experienced professionals. The center is staffed by a skilled team of nurse practitioners, aestheticians, and patient coordinators that strive to make each experience special. Our patients often say our staff members are what make their visits so easy and enjoyable. Meet our exceptional team.
Making the Most of Your Visit
One reason Dr. Freeman chose to establish his practice in Idaho Falls is that the area has so much to offer in terms of sightseeing and outdoor activities. While you're in town for a procedure on consultation, we encourage you to explore the beauty of the area. Learn more accommodations for traveling patients.
If you're considering plastic surgery in Idaho Falls, we encourage you to take the exciting first step. Please request a consultation online or call (208) 881-5351 to start your journey.
Back to Top