Freeman Plastic Surgery: Mark E. Freeman, MD
1855 Madison Avenue
Idaho Falls, ID 83404
Phone: (208) 881-5351
Toll-Free: (866) 833-5351
Mon–Thu: 8:30 a.m.–5 p.m.
Fri: 8:30 a.m.–4 p.m.

miraDry®
Do you have trouble with excessive sweating? miraDry is an innovative new technology that completely resolves these embarrassing problems by permanently removing sweat glands. miraDry is the only FDA-approved procedure that can permanently reduce sweating non-invasively, leading to an average 82% reduction of sweat after only 2 treatments. Dr. Mark Freeman is proud to offer relief to patients dealing with excessive sweating or hyperhidrosis in Idaho Falls and surrounding communities.
Patients travel from throughout Idaho to Freeman Plastic Surgery to treat excessive sweating, including from Twin Falls. If you want to find out more about miraDry, request an appointment online to meet with us and discuss your goals.
View Before & After Photos
What Is miraDry?
miraDry is a non-invasive procedure that permanently reduces excessive sweating. miraDry uses directed electromagnetic energy to destroy sweat glands for a permanent reduction in sweat production in the targeted area.
Sweat glands that are eliminated by miraDry don't regenerate, and the procedure doesn't interfere with your body's abilities to cool itself. Although many patients who undergo miraDry have been clinically diagnosed with hyperhidrosis, a diagnosis isn't a prerequisite for treatment. Any healthy adult who wants to sweat less is a good candidate.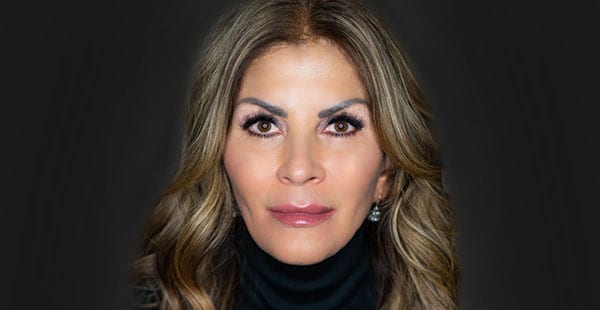 Meet Lori
Lori is a Registered Nurse who uses her 3 decades in patient care to masterfully perform nonsurgical services with compassion and an emphasis on patient education.
What to Expect During Your miraDry Procedure
miraDry at our Idaho Falls-based practice is performed in our office by a qualified member of our medical team. Using a handheld device, your practitioner directs electromagnetic energy to the treatment area — typically the underarms.
During the procedure, which typically lasts about an hour, you may feel some mild discomfort. Although general anesthesia isn't necessary, we do offer localized pain relief to improve your comfort.
What Is miraDry Recovery Like?
Following your treatment, you can get back to your regular daily activities immediately, although some mild swelling and soreness may persist for a few days. These symptoms can be alleviated with cold compresses.
How Many miraDry Treatments Will I Need?
For the best results, we recommend a series of 2 treatments spaced about 3 months apart. Although you will likely notice an improvement in your sweating after the first treatment, undergoing a second treatment maximizes results.
Back to Top