Freeman Plastic Surgery Laser & MedSpa: Mark E. Freeman, MD
1855 Madison Avenue
Idaho Falls, ID 83404
Phone: (208) 881-5351
Toll-Free: (866) 833-5351
Mon–Thu: 8:30 a.m.–5 p.m.
Fri: 8:30 a.m.–4 p.m.

BOTOX® Cosmetic & Dysport®
BOTOX® Cosmetic & Dysport®
Even if you follow an excellent skincare regimen, a lifetime of smiling, squinting, frowning, and making other expressions can result in dynamic wrinkles. These are the facial lines, especially in the forehead and around the eyes, that can cause you to appear tired or angry, even when that's not how you feel. Patients who get Dysport® and BOTOX® Cosmetic injections in Idaho Falls, ID, and Jackson Hole, WY, at Freeman Plastic Surgery get a convenient way to reverse these wrinkles for a refreshed appearance that still looks natural.
Dr. Freeman and his associate, nurse practitioner Nancy Olsen, offer a range of non-surgical med spa treatments such as BOTOX for his patients from Pocatello and throughout Idaho, and Jackson Hole and other nearby Wyoming communities. Request an appointment online to meet with us and discuss your options.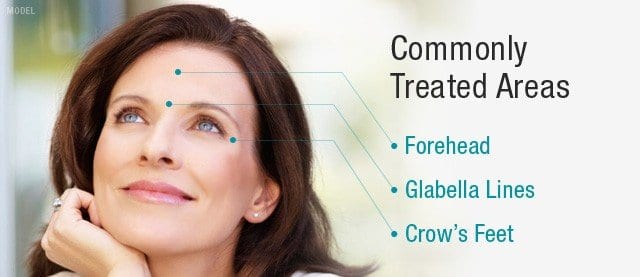 How Does BOTOX Cosmetic (& Dysport) Work?
BOTOX and Dysport reduce wrinkles by temporarily weakening the tiny facial muscles that are constantly contracting as you change expressions throughout the day. These contractions create "dynamic wrinkles," as opposed to the lines and wrinkles caused by aging, which can be treated with dermal fillers.
What's Better: BOTOX or Dysport?
Many patients are curious about what sets these 2 products apart. Both products use the same active ingredient, botulinum toxin type A, to relax muscles and prevent wrinkles from forming. Their approach to achieving that goal differs slightly:
Protein load: Unit for unit, Dysport has fewer active proteins than BOTOX, making it more resistant to the body's natural antibodies.
Consistency: Dysport is a bit thinner, which means it "spreads" more easily once injected. This sometimes makes it a good option for smoothing large areas of wrinkles, such as the forehead.
Proven history: Dysport was introduced after BOTOX, which means that BOTOX has had more time to earn its place in the lexicon of cosmetic medicine.
How Do I Know Whether BOTOX or Dysport Is Best for Me?
During your consultation, we'll discuss the areas you'd most like to treat and work together to determine which product suits you best. In some cases, Nancy may recommend a combination of both products to treat different areas of your face.
Can I Combine Injectables With Other Procedures?
In some cases, Dr. Freeman recommends using BOTOX or Dysport to complement facial plastic surgery procedures, such as a lower facelift or eyelid surgery, to create a comprehensive facial rejuvenation. For other patients, BOTOX and Dysport can delay the need for plastic surgery, particularly for those who are concerned about early signs of aging.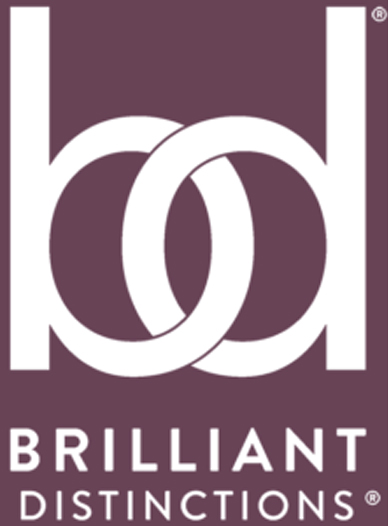 Earn Rewards With Brilliant Distinctions
Brilliant Distinctions® helps you collect points and save money on your favorite Allergan products and services.
What to Expect During Your BOTOX or Dysport Procedure
Our expert injector, nurse practitioner Nancy Olsen, carefully plans BOTOX and Dysport treatments to ensure patients get the best results. These treatments are not one-size-fits-all procedures. The number and precise locations of the injections are based on your unique facial anatomy and your cosmetic goals. You may want to combine the injections with dermal fillers as part of a liquid face lift to complete a comprehensive, non-surgical facial rejuvenation.
BOTOX and Dysport treatments typically last for about 15 minutes, and patients return to their normal daily routines after leaving our office. Results take a few days to appear, although Dysport usually works more quickly than BOTOX.
Are There Any Side Effects?
Common side effects include mild pain, swelling, and bruising at the injection sites.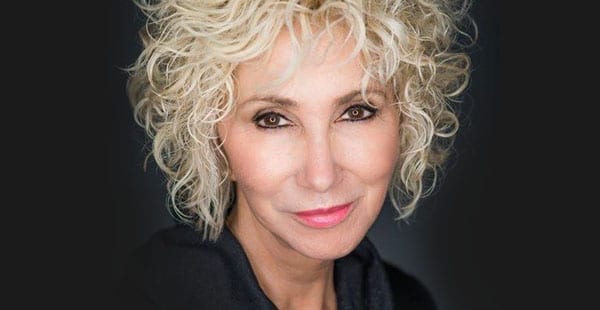 Meet Nancy
Nurse practitioner Nancy Olsen is a leader in advanced non-surgical services at our practice, performing injectable treatments with an artistic eye and vast experience.
Frequently Asked Questions
Can BOTOX injections prevent wrinkles?
BOTOX and Dysport are most often used to reduce existing wrinkles that develop as we age. But preventive treatments are increasingly popular for patients – usually in their mid- to late-20s – who want to delay the onset of wrinkles. Because these treatments work by temporarily immobilizing muscles, the dynamic wrinkles that develop from repeated muscle movement won't form as quickly.
Does Dysport or BOTOX last longer?
There isn't really a definitive answer about whether the results after Dysport treatments last longer than those following BOTOX injections. Each treatment has its advantages, and it comes down to personal preference as to which treatment a patient likes the most. It is common for Dysport to start working sooner after the injections than BOTOX, with some patients seeing results as little as a day after the procedure.
What are the primary differences between BOTOX and Dysport?
The main difference between the 2 products, besides Dysport showing results a few days sooner, is the depth of injections. Dysport is injected deeper than BOTOX, which results in it dispersing over a wider treatment area. This can be an advantage in some areas of the face, but a disadvantage in other areas. That's why it's important to choose an injector with expertise using both treatments.
Are BOTOX and Dysport injections safe?
Both BOTOX and Dysport are FDA-approved and safe in the proper doses and in the hands of a skilled and credentialed aesthetic injector.
Back to Top