Freeman Plastic Surgery Laser & MedSpa: Mark E. Freeman, MD
1855 Madison Avenue
Idaho Falls, ID 83404
Phone: (208) 881-5351
Toll-Free: (866) 833-5351
Mon–Thu: 8:30 a.m.–5 p.m.
Fri: 8:30 a.m.–4 p.m.

JUVÉDERM®
Dermal fillers have rapidly increased in popularity among our med spa patients from Pocatello, Idaho Falls, and Jackson Hole. JUVÉDERM® specifically has gained significant traction not only at Freeman Plastic Surgery, but nationwide. Everyone, from housewives to urban professionals, is coming in for treatment, and rightfully so. JUVÉDERM can effectively restore volume and reduce the appearance of wrinkles and fine lines on the face.
Dr. Freeman and his associate, nurse practitioner Nancy Olsen, offer a wide range of nonsurgical cosmetic treatments such as JUVÉDERM for patients throughout Idaho and Wyoming. Request a consultation online to meet with us and discuss your options.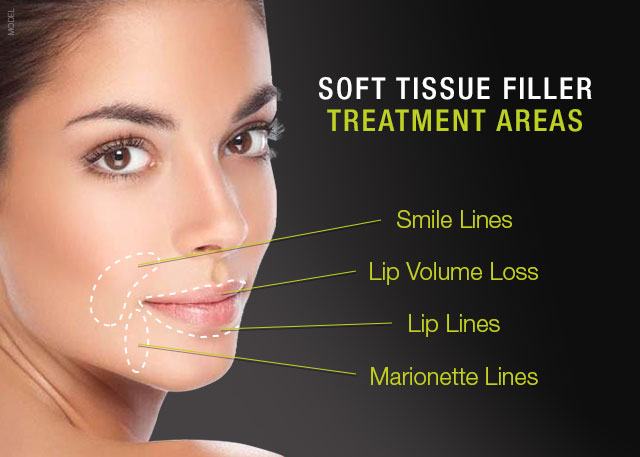 What Is JUVÉDERM?
JUVÉDERM is a filler made from hyaluronic acid, a naturally occurring substance in the body. It can be a great solution for individuals who are concerned with nasolabial folds, marionette lines, lip lines, and other wrinkles around the mouth and chin.
Depending on the area treated and the individual patient, the lifespan of the results can vary. Commonly, results last around 4 to 6 months. After that, patients will need to return for a follow-up visit to maintain their results.
JUVÉDERM VOLUMA® XC
We also offer JUVÉDERM VOLUMA XC for adding volume to the cheeks. Its results can last for up to 2 years. VOLUMA XC creates a "lifted" look nonsurgically. The results are natural looking with a smooth finish, giving patients a youthful glow.
Most fillers include an anesthetic in their formulas, but you will still have the choice of using topical pain relief to enhance the comfort of your procedure. A typical filler treatment takes less than a half-hour and requires no downtime or activity restrictions afterward.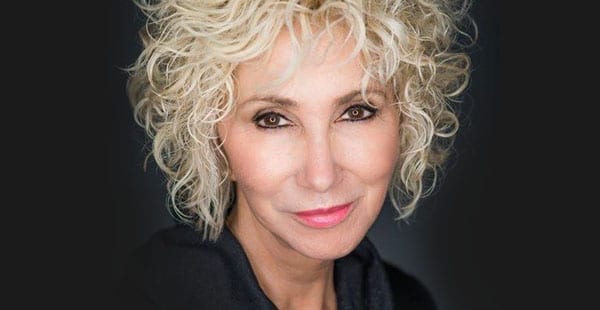 Meet Nancy
Nurse practitioner Nancy Olsen is a leader in advanced non-surgical services at our practice, performing injectable treatments with an artistic eye and vast experience.
Your Procedure
Dr. Freeman will discuss your options for dermal fillers during your consultation. After listening to your concerns and aesthetic goals, he will create a treatment plan to fit your needs.
Treatments take around 30 minutes, depending on the area being treated. JUVÉDERM is pre-mixed with lidocaine, to soothe any discomfort that may occur during your treatment.
There is no downtime associated with JUVÉDERM, so it is not uncommon for patients to return to work or their normal daily activities directly after treatment. The results are immediate, but patients may experience minor swelling and bruising near the injection sites. These symptoms should resolve within a few days.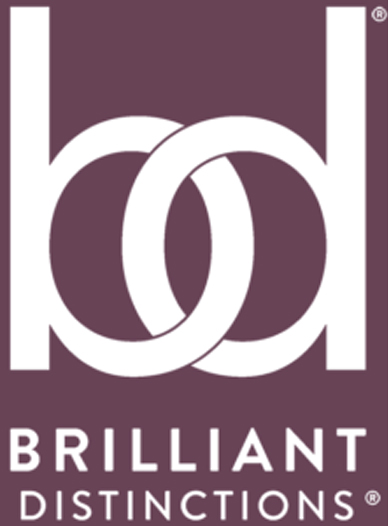 Earn Rewards With Brilliant Distinctions
Brilliant Distinctions® helps you collect points and save money on your favorite Allergan products and services.
Frequently Asked Questions
Can JUVÉDERM be combined with BOTOX® Cosmetic injections?
Combining BOTOX® and dermal fillers is safe, and the treatments are complementary. This combination of injectables can take years off your appearance and provide you with a more comprehensive approach to facial rejuvenation.
What should I discuss with my doctor before my JUVÉDERM treatment?
With any injectable cosmetic treatment, it is important to tell your doctor if you are pregnant, breastfeeding, or prone to scarring. Most physicians advise that you wait until after you are finished nursing to undergo treatment. You should also discuss any medications you are taking that may prolong bleeding.
Can people with different skin tones get JUVÉDERM injections?
Yes, JUVÉDERM has been tested on all skin types and is safe for all skin colors.
Back to Top