Freeman Plastic Surgery: Mark E. Freeman, MD
1855 Madison Avenue
Idaho Falls, ID 83404
Phone: (208) 881-5351
Toll-Free: (866) 833-5351
Mon–Thu: 8:30 a.m.–5 p.m.
Fri: 8:30 a.m.–4 p.m.

Nonsurgical
At Freeman Plastic Surgery in Idaho Falls, our nonsurgical services offer our patients from Pocatello and other nearby areas effective, advanced methods for improving their skin, turning back the clock on aging, and contouring their bodies without surgery. These alternatives to more invasive procedures are convenient and simple – and deliver impressive results. Board-certified plastic surgeon Dr. Mark Freeman offers patients the very best options and trustworthy advice concerning their goals.
Visit our Idaho Falls office to learn more about the nonsurgical treatments we offer. The first step is to request an appointment online or call (208) 881-5351 to meet with Dr. Freeman personally.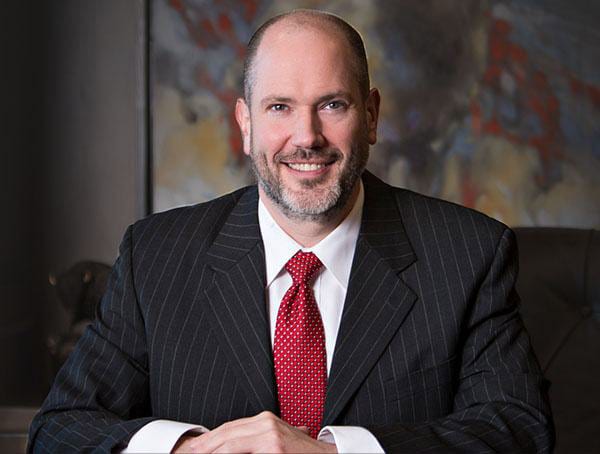 Mark E.
Freeman, MD
Dr. Freeman is a board-certified plastic surgeon who is known throughout the region for his extensive training, warm personality, and commitment to delivering high-quality results.
Meet Dr. Freeman


*Dr. Freeman is the only current active member of The Aesthetics Society associated with this practice.
Our Non-Surgical Procedures
Anti-Aging Injectables
Lasers, Light & Energy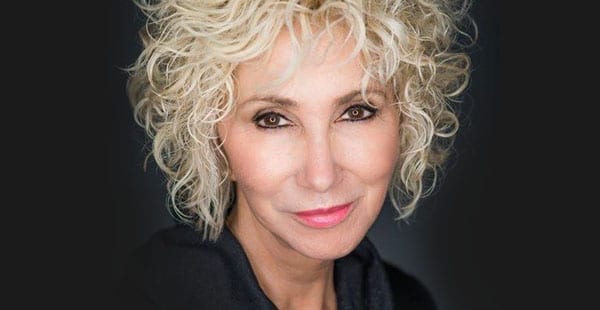 Meet Nancy
Nurse practitioner Nancy Olsen is a leader in advanced non-surgical services at our practice, performing injectable treatments with an artistic eye and vast experience.
Back to Top