Freeman Plastic Surgery: Mark E. Freeman, MD
1855 Madison Avenue
Idaho Falls, ID 83404
Phone: (208) 881-5351
Toll-Free: (866) 833-5351
Mon–Thu: 8:30 a.m.–5 p.m.
Fri: 8:30 a.m.–4 p.m.

Breast Reduction
Women with large breasts or macromastia often suffer from multiple nagging issues on a daily basis. These issues include: chronic neck & back pain, rashes beneath their breasts, grooves cut into their shoulders by bra straps, poor posture and difficulty finding clothes that fit well.
Breast Reduction

Before & After Photos
WARNING:
This feature contains nudity. Please click OK to confirm you are at least 18 years of age and are not offended by such material.
It is no wonder that women who choose breast reduction at my Idaho Falls practice are some of the most satisfied plastic surgery patients I see. The breast reduction procedure not only removes the excess weight of the breast but also performs a simultaneous breast lift. This lift moves the nipple and areola into a more youthful position as well as giving a significant improvement in the overall shape of the breast.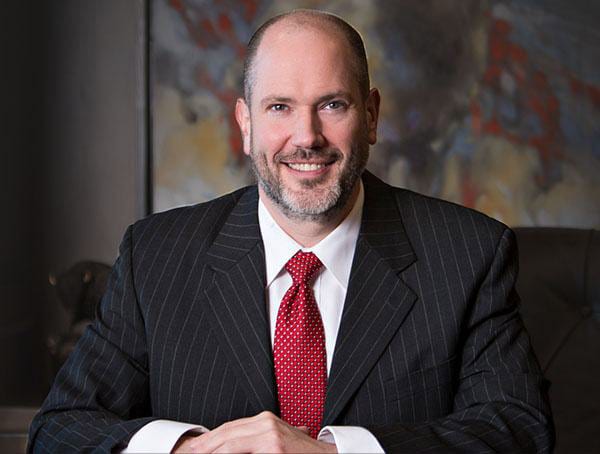 Mark E.
Freeman, MD
Dr. Freeman is a board-certified plastic surgeon who is known throughout the region for his extensive training, warm personality, and commitment to delivering high-quality results.
Meet Dr. Freeman


*Dr. Freeman is the only current active member of The Aesthetics Society associated with this practice.
It's easy to learn more about breast reduction surgery – request an appointment online with Dr. Freeman, who is happy to help you explore your cosmetic options. Women visit him for breast reduction from Pocatello, Boise, and Twin Falls, ID; Jackson, WY; and other nearby communities.
Breast Reduction Techniques
There are many different breast reduction techniques available to plastic surgeons and their patients today. As with any surgery, there will be scarring, but newer techniques attempt to minimize this. The standard breast reduction technique has been used for decades and results in a consistent breast shape. However, it leaves vertical and horizontal scars on the breast. Newer techniques or vertical breast reductions attempt to reduce the amount of the horizontal scar or eliminate it altogether. Other advanced procedures include laser-assisted breast reduction surgery popularized by one of my mentors, Dr. Grant Stevens, a plastic surgeon in Los Angeles.
Vectra® 3-D
Visualize the results of your facial, body, or breast procedure before surgery. The VECTRA system combines your image with medical data to create a highly realistic 3-D simulation.
I believe it is imperative that each procedure is individually designed; integrating the patient's wishes with the findings of their physical exam. Factors such as breast size, skin quality, elasticity, chest shape, nipple/areola diameter, and others determine which procedure is ideal for each patient. Together we will address which technique will result in the most proportional and aesthetically pleasing breasts. Many of my breast lift patients wish to combine their procedure with a breast reduction for a comprehensive breast enhancement. I thoroughly interview each patient to discover what concerns her most about her breasts during our consultation at Freeman Plastic Surgery. In this way, we can choose together which procedure will meet your expectations.
Back to Top