Freeman Plastic Surgery: Mark E. Freeman, MD
1855 Madison Avenue
Idaho Falls, ID 83404
Phone: (208) 881-5351
Toll-Free: (866) 833-5351
Mon–Thu: 8:30 a.m.–5 p.m.
Fri: 8:30 a.m.–4 p.m.

Meet Our Staff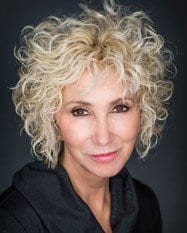 Please take a moment to honor the life and legacy of Nancy Olsen, a cherished member of our Freeman Plastic Surgery family. Nancy was a gifted nurse practitioner and aesthetic injector, dedicated to meeting her patients' needs with skill and compassion. Her warm presence and genuine care touched the lives of many, leaving an unforgettable impact. Let us hold dear the memories we shared with Nancy and draw inspiration from her in our daily lives. May her compassionate spirit guide us as we continue to provide care to others. Nancy, you will be deeply missed, but your light will forever shine on.
At Freeman Plastic Surgery, we always go the extra mile to educate and support our patients during their experience with us. Dr. Mark Freeman has gone to great lengths to assemble a plastic surgery team from the Idaho Falls and Jackson Hole areas. The team consists of highly trained and experienced support staff that are dedicated to your needs.
To get to know us in person, request an appointment online so we can explore your cosmetic options together.
Kim, Patient Care Coordinator/Business Manager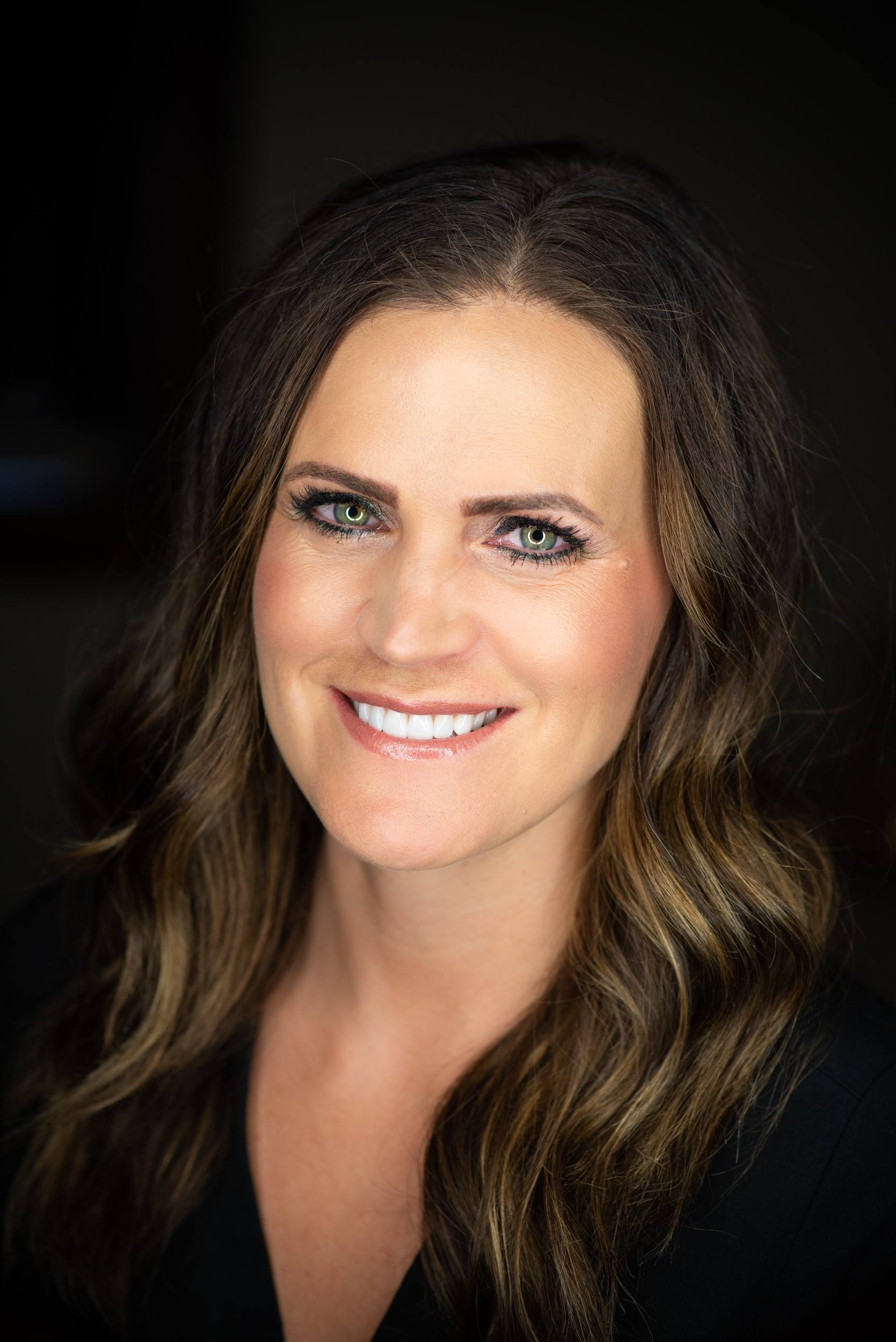 Kim assists new patients in coordinating surgical consultations and scheduling surgery, and she is always available to discuss the financial aspects of your procedure. Kim is happy to answer questions about the surgical procedures we offer as well as our many non-surgical options. She is dedicated to making sure that your experience at Freeman Plastic Surgery is positive and enjoyable, taking the stress out of scheduling and financing so you can focus on the exciting changes to come! Kim is a proud mother of 4 and has been working with Dr. Freeman for over 14 years.
Lori, Registered Nurse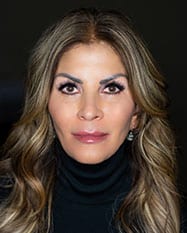 An RN of 3 decades, Lori boasts incredible experience in patient care. She enjoys the client advocacy element of nursing and aspires to empower and educate every patient she advises. Although she loves all procedures we offer, her favorites include BOTOX® Cosmetic, fillers, CoolSculpting®, and the Halo® laser. She's seen firsthand the transformative effects these services can have on our patients. Lori is a proud mother of 3 and grandmother.
Pam, Registered Nurse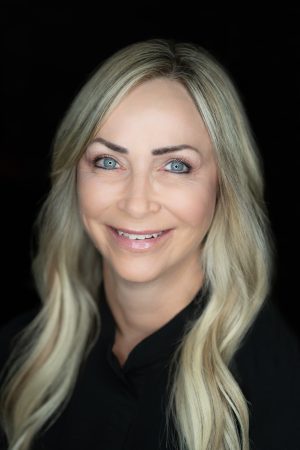 Pam brings years of surgical nursing experience and a caring spirit to Dr. Freeman's practice. She earned her Bachelor of Science in Nursing and has worked alongside Dr. Freeman for several years, honing her skills. Pam is a gifted nurse who also excels at aesthetic injections like CoolSculpting, Miradry, and other injectables. Her compassion and expertise help put patients at ease.
When she's not caring for patients, Pam loves spending time outdoors, traveling with family, and cherishing her role as "Grandma". Her dedication to her family and patients makes her an invaluable part of Dr. Freeman's team.
Cortney, Front Desk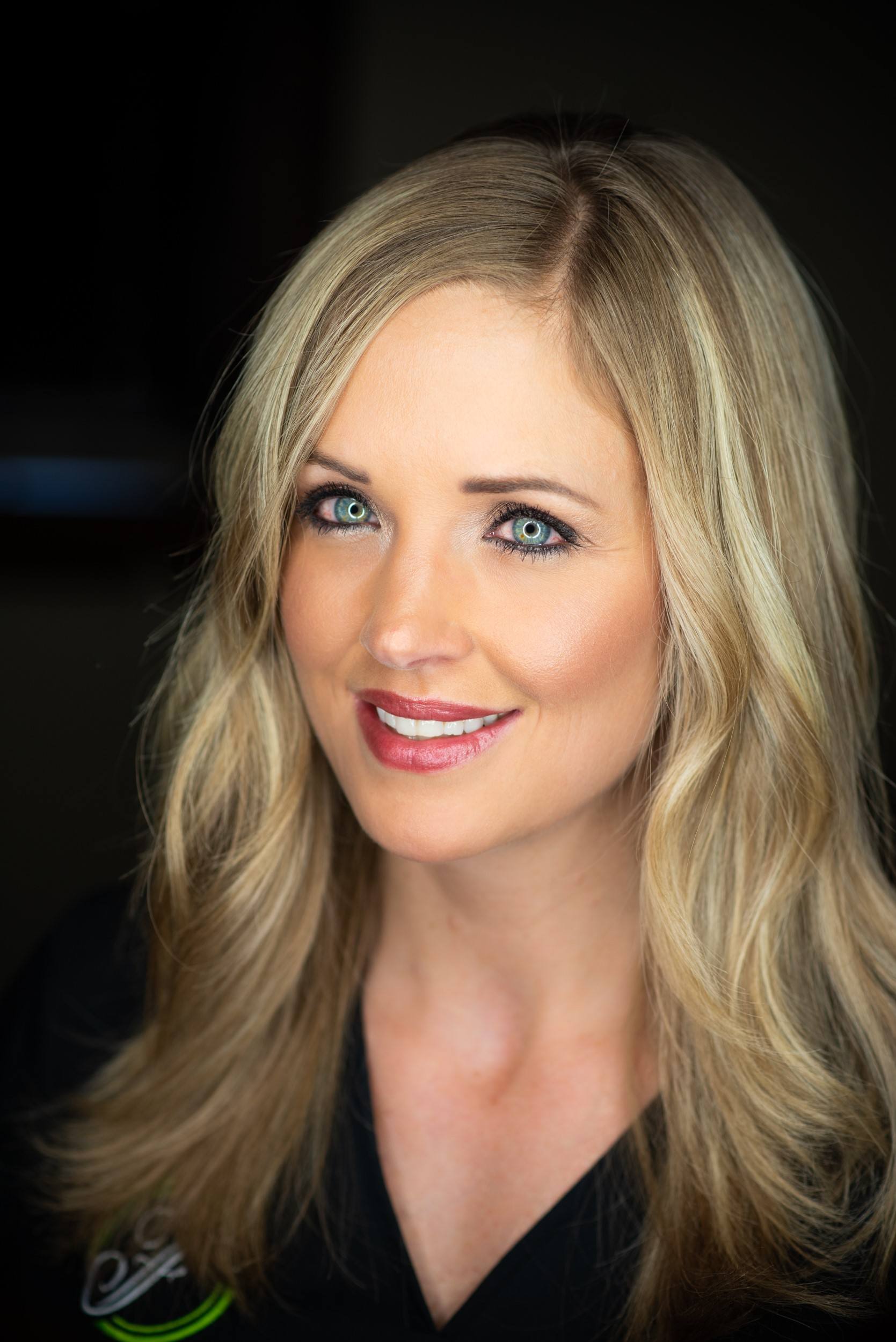 Cortney is one of the first faces that will greet you at our office. She greets patients with her friendly smiles and high energy. She loves interacting with patients and making them feel comfortable. She works in our front office, assisting in various areas such as scheduling appointments, handling patient information, medical records and product sales. Cortney has worked in the medical field for over 14 years.
Letecia, Surgical Assistant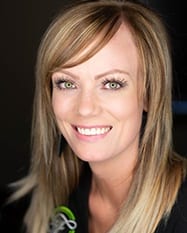 Letecia has worked with Dr. Freeman for over 10 years. Her time is spent with patients through the entire operative process. She helps prepare the patients for surgery, assists Dr. Freeman in the operating room as a Surgical Assistant and cares for the patients post operative. Letecia loves working with patients and directing them through a positive surgical experience as well as the many other services we provide.
Rosa, Front Desk/ Reception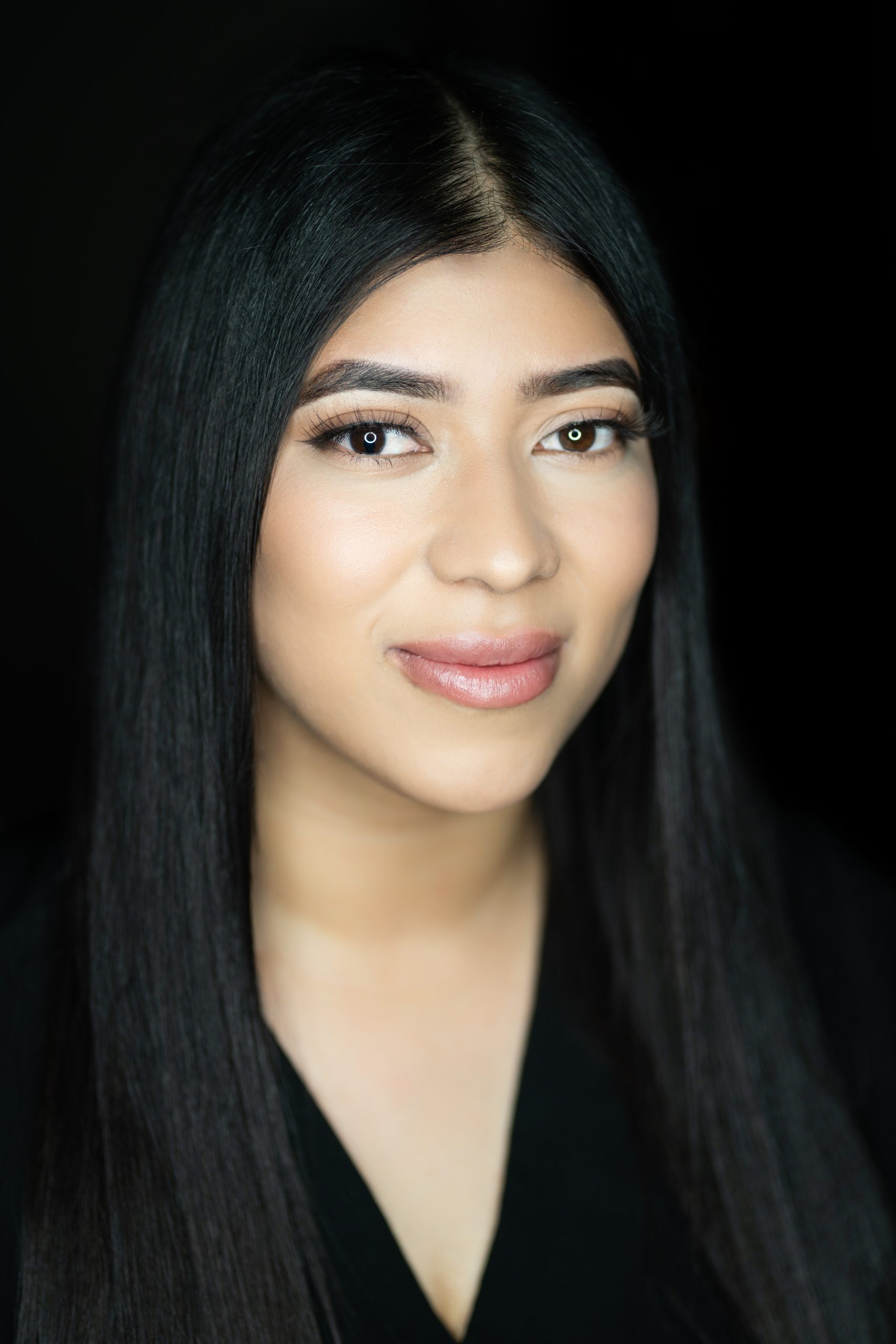 Rosa joined the Freeman Plastic Surgery team in 2021. Rosa is fluent in English and Spanish and loves to greet our guests in the language of their choice! She is a trusted member of our front desk team, and Dr. Freeman has entrusted her with much of what you will see when you check-in and check-out, as well as the experience you receive when you call our office. She aspires to make patients feel welcome and comfortable in the office. She has always been amazed by the plastic and reconstructive surgery environment, so being a part of it and helping others is something she enjoys. Seeing our patients' transformation at the hands of the amazing doctors and aesthetician brings joy and excitement not only to the patients but everybody in the office! Our entire team at Freeman Plastic Surgery strives to provide you with caring and personalized service to help you look and feel your very best. We take pride in the long-term relationships we create with each and every one of our patients.
Bryce, Patient Care Coordinator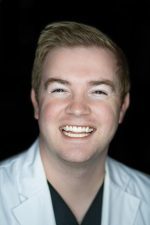 Bryce helps patients prepare for surgery and navigate their recovery following surgery. He's dedicated to being available if and when you need him and always being a source of encouragement and kindness. He works closely with Dr. Hagan to ensure that all his patients receive nothing but the highest standard of care. Bryce is a smitten husband and a very proud father of three children.
Back to Top