Freeman Plastic Surgery Laser & MedSpa: Mark E. Freeman, MD
1855 Madison Avenue
Idaho Falls, ID 83404
Phone: (208) 881-5351
Toll-Free: (866) 833-5351
Mon–Thu: 8:30 a.m.–5 p.m.
Fri: 8:30 a.m.–4 p.m.

Meet Our Staff
At Freeman Plastic Surgery, we always go the extra mile to educate and support our patients during their experience with us. Dr. Mark Freeman has gone to great lengths to assemble a plastic surgery team for the Idaho Falls and Jackson Hole areas that consists of highly trained and experienced support staff that are dedicated to your needs.
To get to know us in person, request an appointment online so we can explore your cosmetic options together.
Kim, Patient Care Coordinator/Business Manager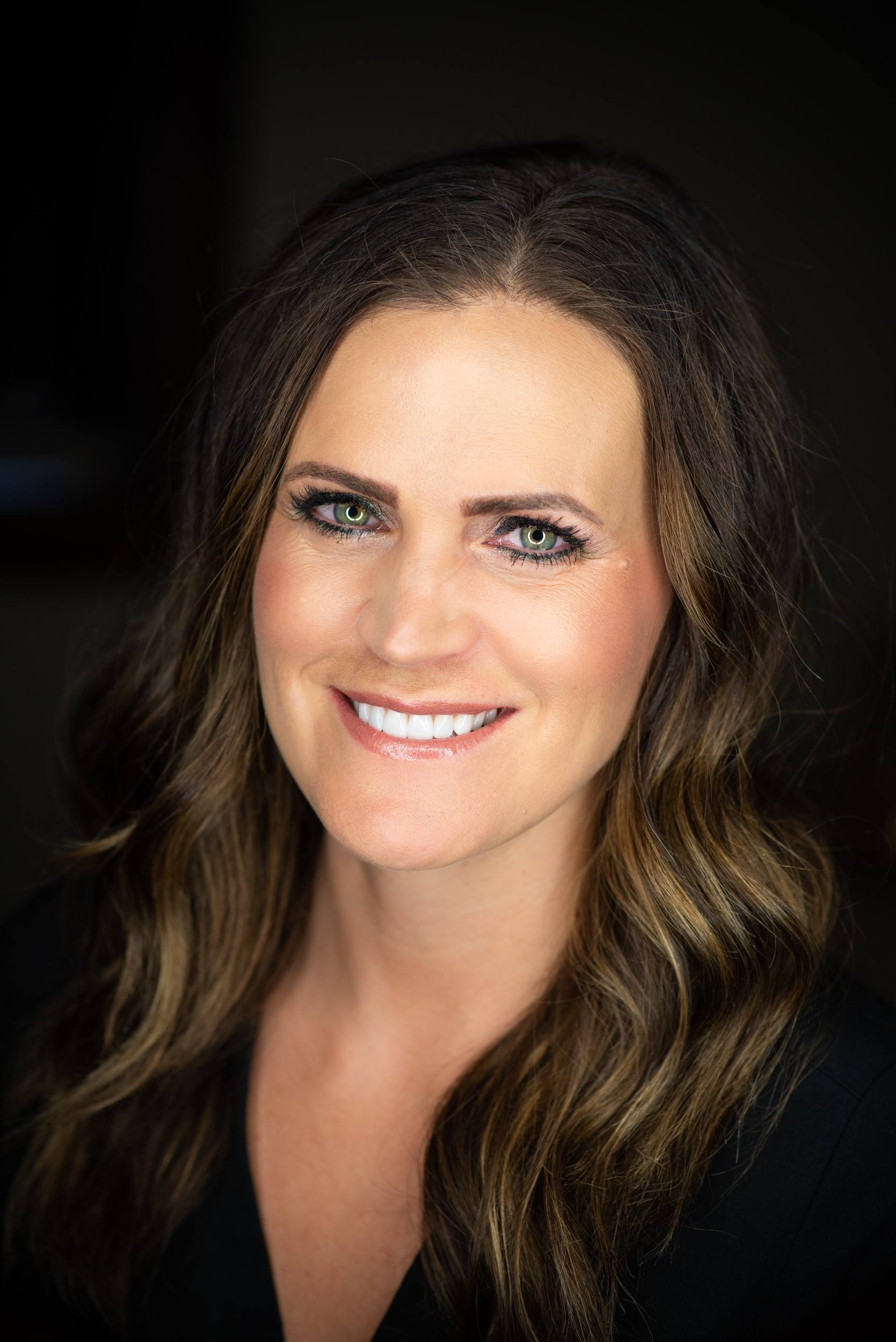 Kim assists new patients in coordinating surgical consultations and scheduling surgery, and she is always available to discuss the financial aspects of your procedure. Kim is happy to answer questions about the surgical procedures we offer as well as our many non-surgical options. She is dedicated to making sure that your experience at Freeman Plastic Surgery is positive and enjoyable, taking the stress out of scheduling and financing so you can focus on the exciting changes to come! Kim is a proud mom of 4 and has been working with Dr. Freeman for over 10 years.
Nancy, Nurse Practitioner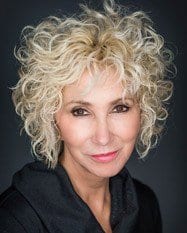 Nancy Olsen is Dr. Freeman's first associate at Freeman Plastic Surgery. As a nurse practitioner, she is a skilled and knowledgeable injector with an aesthetic eye to assess each individual's needs. Nancy is continually learning new techniques in non-surgical rejuvenation in the following areas:
Injectable fillers (JUVÉDERM®, Restylane®, and RADIESSE®)
Toxins (BOTOX® Cosmetic and Dysport®)
Laser hair removal
Skin care product lines such as Obagi®
Nancy is well known for her special devotion to her patients' needs, as well as for taking the time to find treatments that are effective while fitting a patient's budget and lifestyle.
Lori, Registered Nurse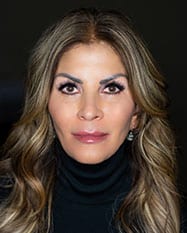 An RN of 3 decades, Lori boasts incredible experience in patient care. She enjoys the client advocacy element of nursing and aspires to empower and educate every patient she advises. Although she loves all procedures we offer, her favorites include BOTOX® Cosmetic, fillers, CoolSculpting®, and the Halo® laser. She's seen firsthand the transformative effects these services can have on our patients. Lori is a proud mother of 3 and grandmother.
Shasta, Aesthetician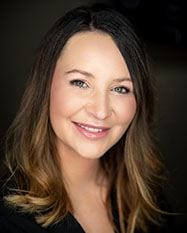 Shasta Hansen has been in the medical aesthetics field for nearly a decade. She has received training and certifications in a myriad of technologies, skin care lines and procedures. Since earning her Aesthetician license, she has worked in the medical industry for years and has a passion for the field of plastic surgery. From energy- based skin resurfacing treatments to nonsurgical fat reduction, her experience ensures the best options and course of treatment for your aesthetic needs. Her favorite treatments include BBL, Halo laser skin resurfacing, Ultherapy and Coolsculpting.
Shasta services patients in both our Idaho Falls and Jackson Hole locations.
Cortney, Front Desk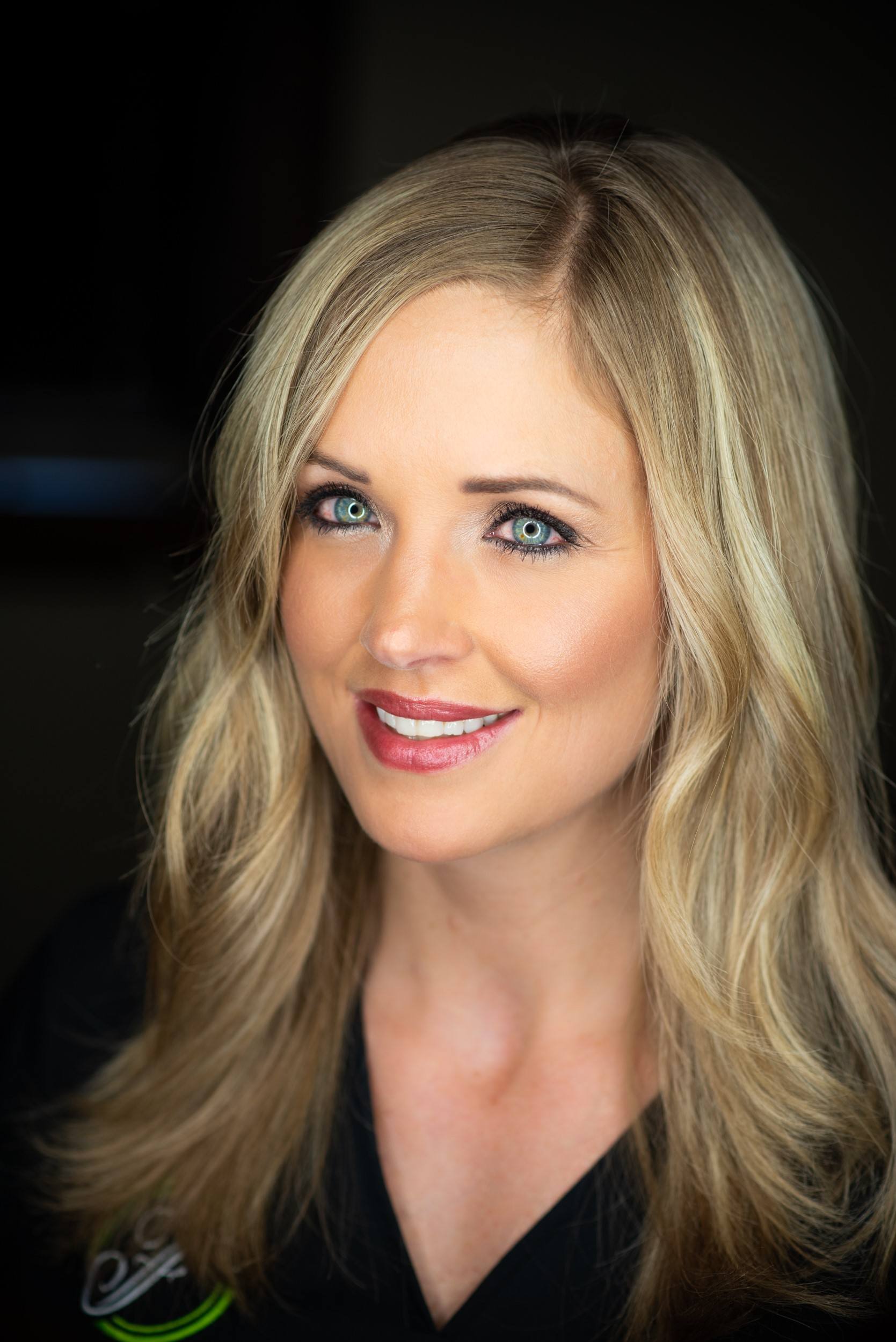 Cortney is one of the first faces that will greet you at our office. She greets patients with her friendly smiles and high energy. She loves interacting with patients and making them feel comfortable. She works in our front office, assisting in various areas such as scheduling appointments, handling patient information, medical records and product sales. Cortney has worked in the medical field for over 14 years.
Letecia, Surgical Assistant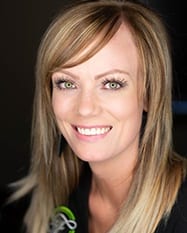 Letecia has worked with Dr. Freeman for over 10 years. Her time is spent with patients through the entire operative process. She helps prepare the patients for surgery, assists Dr. Freeman in the operating room as a Surgical Assistant and cares for the patients post operative. Letecia loves working with patients and directing them through a positive surgical experience as well as the many other services we provide.
Kayla, Patient Care Coordinator for Dr. Hagan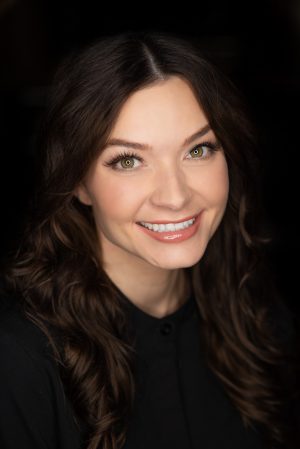 Kayla is a licensed practical nurse with a passion for plastic surgery and aesthetics. She began working in the Freeman Plastic Surgery surgical center before dedicating herself to assisting Dr. Hagan and his patients. She enjoys coordinating the care of patients through their surgical journey beginning with consultation, scheduling, pre-op instruction and post-op care. Outside of work she loves spending time with her four children, painting, and playing the piano.
Our entire team at Freeman Plastic Surgery strives to provide you with caring and personalized service to help you look and feel your very best. We take pride in the long-term relationships we create with each and every one of our patients.
Back to Top