Freeman Plastic Surgery: Mark E. Freeman, MD
1855 Madison Avenue
Idaho Falls, ID 83404
Phone: (208) 881-5351
Toll-Free: (866) 833-5351
Mon–Thu: 8:30 a.m.–5 p.m.
Fri: 8:30 a.m.–4 p.m.

Mommy Makeover
Nationwide, a plastic surgery procedure often referred to as the "Mommy Makeover" is gaining popularity. The Mommy Makeover with Dr. Mark Freeman in Idaho Falls offers women the benefits of multiple procedures with one surgical visit. Popular choices include liposuction, tummy tuck, and breast enhancement surgery.
Request an appointment online with Dr. Freeman, who is happy to help you explore your cosmetic options. Women visit him for Mommy Makeover surgery from Twin Falls, Boise, Pocatello, and other communities throughout the Rockies.
Mommy Makeover

Before & After Photos
WARNING:
This feature contains nudity. Please click OK to confirm you are at least 18 years of age and are not offended by such material.
Pregnancy-Related Changes
With pregnancy, a multitude of changes can occur within the body. From the outward displacement of the abdominal muscles (diastasis recti) causing weakness (or a "pooch") in the lower abdomen to the loss of fullness or sagging of the breasts, mothers can experience an entire spectrum of postpartum changes. Fortunately, these pregnancy-related changes don't happen to every woman and some may only occur after multiple pregnancies. Other women begin to notice drastic changes after only one child. The troubling issue for a large number of women coming to my practice for a consultation is that some of these postpartum issues cannot be corrected with diet or exercise alone.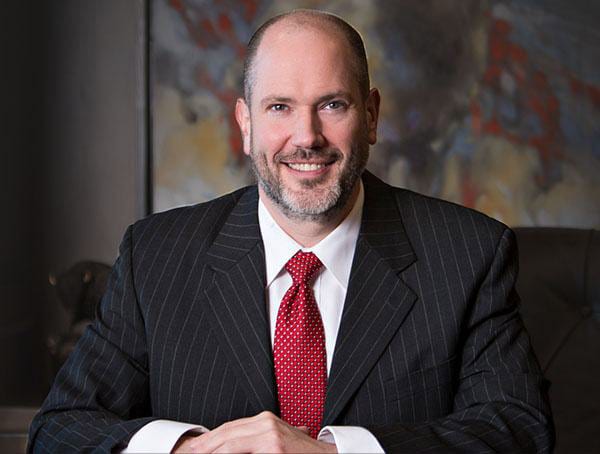 Mark E.
Freeman, MD
Dr. Freeman is a board-certified plastic surgeon who is known throughout the region for his extensive training, warm personality, and commitment to delivering high-quality results.
Meet Dr. Freeman


*Dr. Freeman is the only current active member of The Aesthetics Society associated with this practice.
I meet women every day who are sincerely frustrated by the fact that their weakened abdominal muscles seem to only get worse with frequent core exercise. Unfortunately, until the core abdominal muscles are brought back into proper alignment surgically with a tummy tuck, those core exercises often don't lead to the desired result. In some instance,s strengthening the separated abdominal muscles leads to increased weakness between them or more of a lower "pooch."
Mommy Makeover – What It Means for You
The Mommy Makeover procedure is a series of state-of-the-art surgical options to reverse the signs of pregnancy on the female form. Procedures that I frequently combine include breast procedures such as a breast lift or augmentation, liposuction and/or a tummy tuck. Women come to Freeman Plastic Surgery for a Mommy Makeover that is customized to fit their unique needs, including the type of procedure as well as budget constraints and available recovery time. We understand that each of these factors has to be weighed to achieve the optimal result.
Vectra® 3-D
Visualize the results of your facial, body, or breast procedure before surgery. The VECTRA system combines your image with medical data to create a highly realistic 3-D simulation.
Focusing a Little on Yourself
Mothers devote so much of their time and energy to their children that they often neglect themselves in the process. Mothers considering plastic surgery also seem to be the first to feel self-conscious about focusing on themselves. While this is an individual decision, think about how important a strong sense of self is to strengthening bonds with family and friends. Numerous patients who have gone through the procedure tell us that they wish they would have had it done sooner as it has made them feel so much more confident about their appearance and about themselves in general. For mothers returning to the workplace, there is a lot to be said about an improved sense of self in today's work environment.
Keep in mind that Mommy Makeovers are not for everyone. You must be in good physical and mental condition to undergo several procedures at one time. It is also important that your goals and expectations are in alignment with what we can accomplish surgically. There are a wide range of breast surgery and body contouring procedures that can be tailored just for you depending on your needs and your time available for recovery.
Back to Top