Freeman Plastic Surgery: Mark E. Freeman, MD
1855 Madison Avenue
Idaho Falls, ID 83404
Phone: (208) 881-5351
Toll-Free: (866) 833-5351
Mon–Thu: 8:30 a.m.–5 p.m.
Fri: 8:30 a.m.–4 p.m.

Meet Dr. Hagan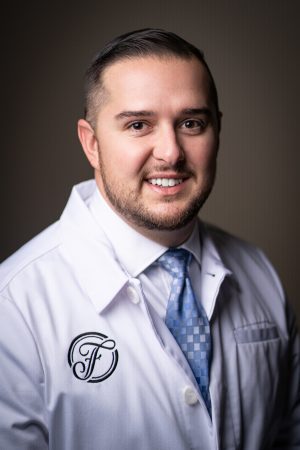 Dr. Matthew Hagan comes to Freeman Plastic Surgery with extensive training in medical specialty programs in Philadelphia and Chicago. His qualifications make him a wonderful addition to our office in Idaho Falls. He is excited to be working alongside Dr. Freeman and contribute to the Eastern Idaho community. 
Dr. Hagan practices the full spectrum of plastic surgery and is specialized in craniofacial, aesthetic, and body contouring surgery. He aims to combine surgical technique with artistry to bring you the goals you desire while achieving natural-looking results and never compromising your safety.
Education

 
Dr. Hagan graduated with high honors from the University of Florida with a degree in athletic training. He then continued his education at Temple University School of Medicine in Philadelphia. Recruited to stay and complete a general surgery residency at Temple University Hospital, he underwent comprehensive training in all aspects of surgery.  
Obtaining board certification in general surgery, he relocated to Chicago to pursue sub-specialization in plastic and reconstructive surgery. At the University of Illinois Chicago, Dr. Hagan trained under leading experts in craniofacial surgery, aesthetic surgery, and reconstructive surgery. 
Qualifications 
Certified by the American Board of Plastic Surgery 
Member of the American Society of Plastic Surgeons, The Aesthetic Society, and the Mountain West Society of Plastic Surgeons
Special training in craniofacial surgery, aesthetic surgery, and reconstructive surgery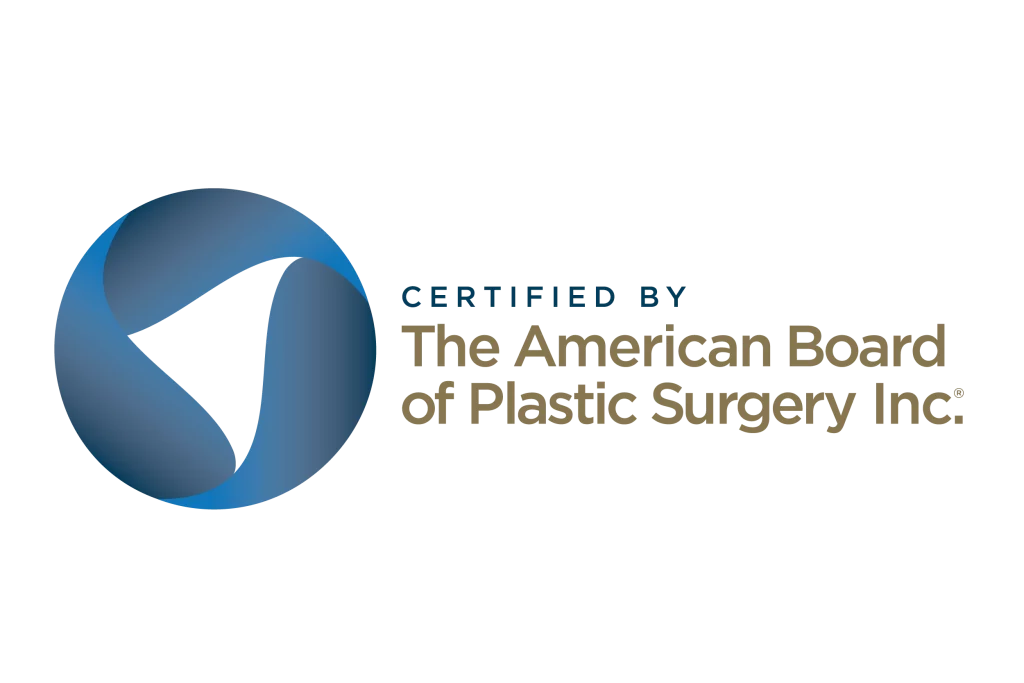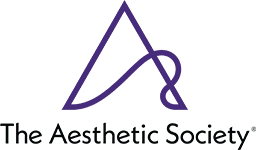 Family 
Dr. Hagan is originally from Tampa, FL, and is married to his lovely wife, Erica, with 2 wonderful daughters, Frances and Vivian. He enjoys spending time with his family and their English bulldog, Ormie. His hobbies include traveling, snowboarding, and cheering on his favorite sports teams. 
Follow Dr. Hagan on Instagram: @drmatthewhagan 
Schedule Your Consultation
To meet with Dr. Hagan and start your plastic surgery journey in Idaho Falls, ID, or Wilson, WY, please request a consultation[/consultatn] online or call (208) 881-5351.
Back to Top