Freeman Plastic Surgery Laser & MedSpa: Mark E. Freeman, MD
1855 Madison Avenue
Idaho Falls, ID 83404
Phone: (208) 881-5351
Toll-Free: (866) 833-5351
Mon–Thu: 8:30 a.m.–5 p.m.
Fri: 8:30 a.m.–4 p.m.

Cellfina™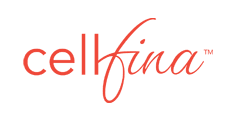 Cellulite is one of the most common — and most stubborn — aesthetic concerns in the nation, leading thousands of people to try creams, scrubs, and even massage with little change. That's because topical treatments don't address the underlying structure of cellulite. Dr. Freeman is pleased to offer an effective cellulite treatment alternative for patients in the Jackson Hole and Idaho Falls areas. Cellfina is a cellulite treatment that disrupts the structure of cellulite below the skin, reducing it significantly and giving way to smoother thighs and buttocks.
Are you ready to see what Cellfina can do for you? Request a consultation with Dr. Mark Freeman online, or call Freeman Plastic Surgery at (208) 881-5351.
Before & After Photos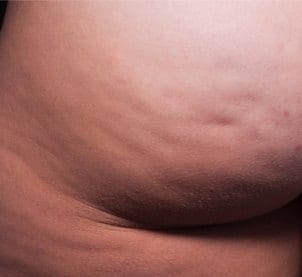 Photos Courtesy of Cellfina
What Is Cellfina?
To understand how Cellfina works, it's first important to understand what causes cellulite. Although many people associate the condition with excess fat, it's actually a bit more complex than that. Cellulite is caused by fibrous tissue that pulls down on the skin from below, causing dimpling. While excess fat can certainly exacerbate the appearance of cellulite, it isn't the cause of it. That's why weight loss rarely eliminates the issue.
Rather than reducing excess fat, Cellfina works by targeting the structure of cellulite, releasing the fibrous bands, thereby reducing dimples and smoothing skin. Cellfina uses a tool called a microblade to quickly and precisely release these bands during a minor, outpatient procedure.
What to Expect During Your Cellfina Procedure
Dr. Freeman performs Cellfina using simple local anesthesia. Once your treatment area is fully anesthetized, he applies the innovative Cellfina handpiece. Using gentle suction, the Cellfina tool securely attaches to your skin. Dr. Freeman then directs the microblade beneath your skin and gently releases the fibrous bands.
Thanks to the extremely small size of the Cellfina device, bleeding is minimal and no sutures are needed. You can expect to be in our office for about an hour. Afterward, you may return home.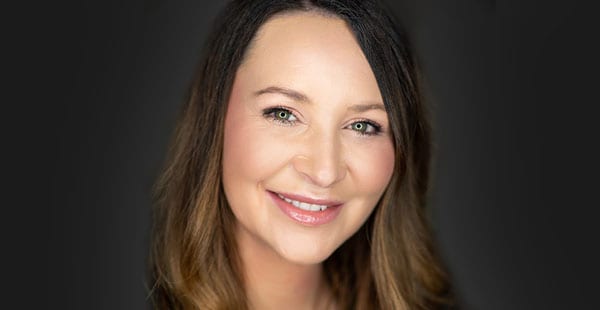 Meet Shasta
Our licensed aesthetician Shasta is highly trained in a wide range of technologies, products, and procedures. Her varied experience ensures the best course of treatment for your unique needs.
How Soon After Cellfina Will I Notice My Results?
The results of a single Cellfina treatment begin to appear after only 3 days. Ultimate results are quite long-lasting. Cellfina is cleared by the FDA for results lasting at least 2 years.
Does Cellfina Really Work?
Cellfina is one of the most effective options available for cellulite reduction. It has a high satisfaction rate among our patients, with most people loving the smoother skin they see. View results from the cosmetic procedures offered at our practice in our before-and-after photo gallery.
Common Questions
Doesn't liposuction treat cellulite?
No. Liposuction is strictly a fat-reducing procedure, which means it's not indicated to reduce cellulite. There is a bit of evidence that certain forms of liposuction may reduce the appearance of cellulite by tightening and thickening skin. However, this is considered an ancillary benefit of liposuction. Therefore, liposuction should not be considered as a primary cellulite treatment. If you have both cellulite and excess fat that you would like to reduce, Dr. Freeman is happy to create a treatment plan that achieves all your goals.
Are there any side effects?
Cellfina is a very minor surgical procedure, so while it is quite safe, there are still some mild signs of the treatment afterward. Because it uses only local anesthesia, these risks are relatively minor and can include bruising, swelling, and tenderness around the treatment area. These typically resolve by themselves over the course of a few days.
How soon can I return to my usual activities?
Although you can return to most normal activities, such as work, immediately after your treatment, Dr. Freeman advises patients to wait a couple of days before resuming exercise and other strenuous activities, especially those which require your lower body. Most patients are surprised at how simple the treatment and recovery process is.
Back to Top