Freeman Plastic Surgery Laser & MedSpa: Mark E. Freeman, MD
1855 Madison Avenue
Idaho Falls, ID 83404
Phone: (208) 881-5351
Toll-Free: (866) 833-5351
Mon–Thu: 8:30 a.m.–5 p.m.
Fri: 8:30 a.m.–4 p.m.

PRP Facial
Beloved by celebrities, the PRP facial uses your own blood platelets to safely and effectively boost your body's production of collagen and elastin and reduce some common signs of aging and skin damage. Now, our patients can enjoy a PRP facial with microneedling in Idaho Falls or Jackson Hole thanks to our talented aesthetic professionals.
What Is a PRP Facial?
Your blood is comprised of a number of ingredients. Blood plasma is one of them, and it's rich with growth factors and other nourishing ingredients. In its natural form, blood plasma helps the body heal and regenerate after injury or simply the natural process of aging. With a PRP facial, we can isolate and concentrate this powerful substance and use it solely for the purpose of skin rejuvenation. Using microneedling, we can use the plasma to promote healing and improve skin's appearance.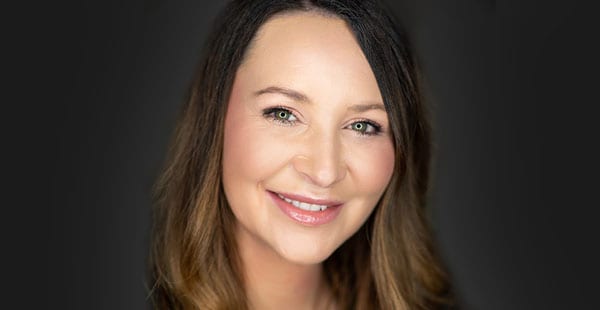 Meet Shasta
Our licensed aesthetician Shasta is highly trained in a wide range of technologies, products, and procedures. Her varied experience ensures the best course of treatment for your unique needs.
Who Should Have a PRP Facial?
Because the PRP facial uses your own blood platelets, there's no risk of an allergic reaction to the product. This approach is safe and well-tolerated by most people. It's best for treating concerns including the following:
Mild to moderate signs of aging
Fine lines
Acne scars
Enlarged pores
Uneven texture
Skin that's lost its resilience or youthful qualities
What to Expect During a PRP Facial
A PRP facial in our office begins with a simple blood draw like you'd have in a medical lab. Once we've taken enough blood, we process it in a device called a centrifuge. The centrifuge separates the blood plasma from the rest of the blood's components.
Your provider then administers a microneedling protocol to your skin, making hundreds of extremely small micro-perforations in the treatment area. Your blood plasma is then applied directly to your prepared skin, where it penetrates to the deeper levels to support the regeneration process.
What Is PRP Facial Recovery Like?
In the immediate days after your procedure, you may feel and look as if you're sunburned. Your aesthetician instructs you on how to care for your skin during this crucial period. You'll need to protect your skin from the sun, although there's no reason to avoid any of your usual activities.
When Will I See My PRP Facial Results?
Most patients begin to see their ultimate results at about 3 days after treatment. Skin adopts an impressive glow, with improved clarity, tone, and tightness. These results can last for many months by following good skincare habits.
Would you like to learn more? Request your consultation online or call Freeman Plastic Surgery at (208) 881-5351 to book your own PRP facial.
Back to Top