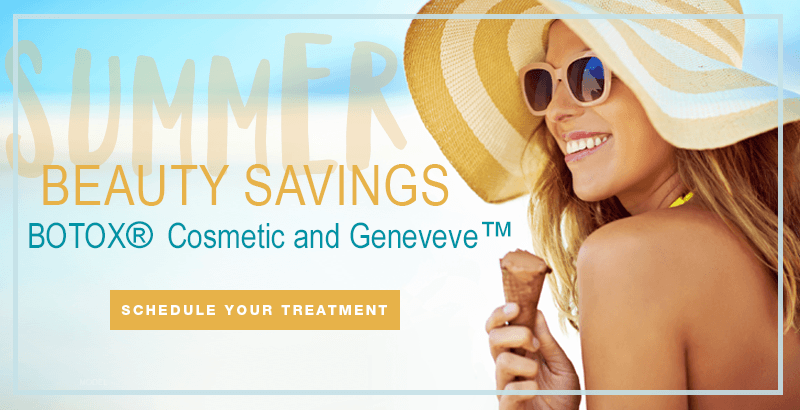 There's still time to take advantage of our July specials:
Buy 25 units of BOTOX, get 10 units FREE
20% off Geneveve, our newest treatment for nonsurgical vaginal rejuvenation
Contact us to schedule your treatment while these specials last!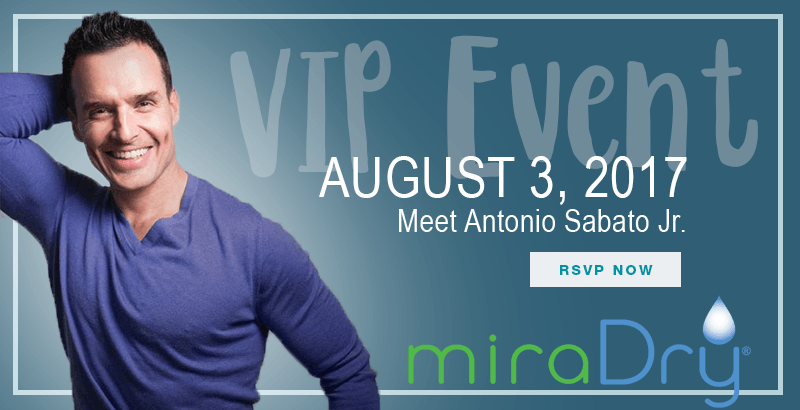 We're excited to invite you to our VIP miraDry Event on Thursday, August 3, 2017 from 4:00 p.m. to 7:00 p.m.
Antonio Sabato Jr. will be joining us for this exclusive event, sharing his miraDry story and experience, and demonstrating with a live presentation! Join us for one or both of the following:
VIP Meet and Greet with Antonio, 4:00 p.m. to 5:00 p.m.
Doors open to everyone, 5:00 p.m. to 7:00 p.m.
Space is limited for the VIP Meet & Greet with Antonio – call us at (208) 881-5351 to reserve your spot while they last!