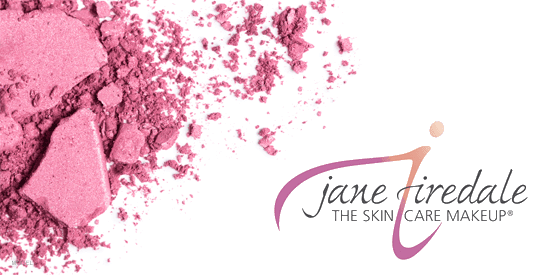 New Year, New Makeup
Have you been using the same makeup for the past several years? You're not alone. We recently added the lovely jane iredale – THE SKIN CARE MAKEUP™ to our list of offerings at our Idaho Falls plastic surgery practice and are excited to let you know that now is the time to update your routine!
This mineral makeup is so refined that the minerals literally become second skin, leaving you with a beautifully hydrated, dewy look. If you're looking for that no-makeup look while still getting the coverage you need, jane iredale is for you.
P.S. Did you catch Dr. Freeman's blog post highlighting the top 5 jane iredale products for dry winter months? Don't miss it!
2015's Most Requested Treatment
Can you guess? That's right, CoolSculpting® was 2015's most requested treatment! It's definitely no surprise to us that this non-invasive treatment that literally freezes unwanted areas of stubborn fat continues to be one of the most requested treatments.
Initially when CoolSculpting came to our practice, treatments were only available for the stomach and flanks. Now, CoolSculpting has introduced several attachments to treat the inner thighs, upper arms, and even the dreaded double chin. We also offer CoolSculpting PLUS, which is a dual treatment that treats 2 areas at the same time!
If you're still on the fence about whether or not this treatment is right for you, we invite you to schedule a complimentary consultation where we can help you assess your beauty goals and if CoolSculpting is what you need to reach them.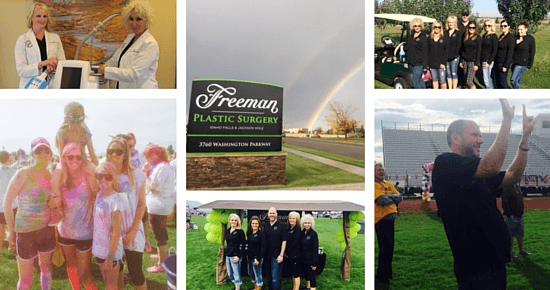 You Have 15 New Notifications
Okay, maybe we don't always have that many new notifications, but it's no secret that we love keeping all of our Fans updated on the latest and greatest with Freeman Plastic Surgery's Facebook Page. If you Like our Page, we're sure that you're well aware of all of the fun staff photos, last minute special pricing, new treatments, and giveaways we share. If you're not already a Fan, we invite you to follow along! Not only do we share all of the above updates but many of our patients take the time to leave us reviews, which we really appreciate.
Take a peek at our Facebook Page right here.