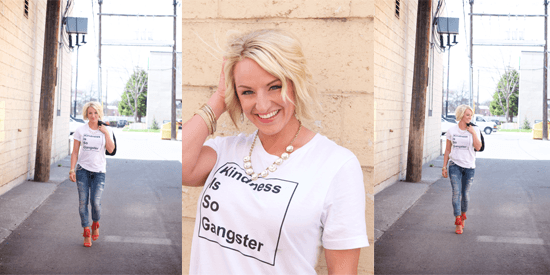 So, What's BOTOX® Really Like?
Our awesome patient, Sheena documented her first BOTOX appointment at our Idaho Falls practice to give you some insight as to what it's really like. We often hear that patients are afraid the treatment will hurt or that they'll look frozen afterwards. Sheena is here to ease your mind! From the time she checked-in to the end results, she dished the details in our latest blog post.
Is there another treatment that you'd like to see a behind-the-scenes blog post on? Let us know by getting in touch!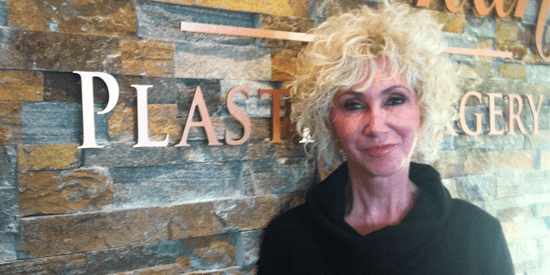 Staff Beauty Regimen: Nancy
Nancy, our nurse injector here at Freeman Plastic Surgery has found the fountain of youth — and it's in her favorite skincare products! Nancy shares below:
Retinol: "My favorite thing in the world is a retinol! This is the best skin care treatment for very cheap". Retinol increases your cell turnover rate to reveal beautiful, healthy skin. Ask Nancy about this age-defying product the next time you're visiting us.
ZO Medical Melamix™ Skin Lightener & Blending Crème: "I mix this with my retinol every night." These products will help to eliminate pigmentation irregularities within your skin, giving you an even skin tone without spots. The retinol helps to carry the blending cream deeper into your skin, giving you a vibrant skin tone.
ZO Medical Ossential® Advanced Radical Night Repair: "I use this instead of retinol 1 to 2 nights a week to get an extra punch of reaction — it feels like silk on your skin." The idea behind this product is to create constant stimulation to the skin so it's always producing fresh, healthy cells.
Want to learn more about Nancy's secrets? Schedule a consultation with her today, she'd love to get you started on a fountain-of-youth regimen of your own.