Why Fall Is the Perfect Time for a CoolSculpting Treatment
CoolSculpting, the FDA-approved, completely non-invasive procedure that freezes away fat, can target areas of your body that despite healthy diet and exercise don't seem to slim down!
The most dramatic results are seen after about 2 months, once the body has had time to eliminate the frozen fat cells. Getting treated during fall means you'll be toned by the holidays, with no downtime as you prepare! Contact us to schedule your consultation in time!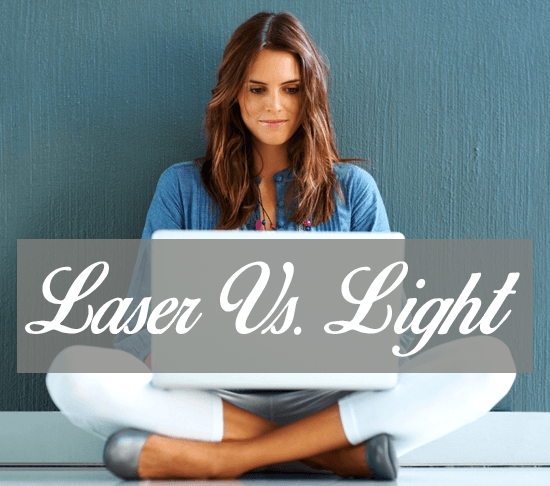 On the Blog
Read Dr. Freeman's latest blog post to learn about Laser Skin Resurfacing and how it compares to an IPL, intense pulsed light, treatment.
This Season's Featured Videos
Check out our nurse practitioner, Nancy performing a live BOTOX® Cosmetic treatment. Follow us on Facebook for more Live videos!
Watch Dr. Freeman on KIFI Local News discuss the latest trends in plastic surgery!